Andes Harvest is made from 100% organic fruit, picked at just the right rippenness and packaged for your use.
No added sugar, preservatives or colorants added.
Aseptic pulp serves as raw material for our business partners for the production of different products, such as industrial juices, compotes, sweet dairy spreads, jams, flavored waters, among others.
These products are filled into a sterilized package using a sterile filler. Since both the product and package have been sterilized, the sealed package is shelf-stable and refrigeration is not required.
Aseptic Fruit Pulp Flavors
Passion fruit
Blackberry
Soursop
Naranjilla
Pineapple
Tamarind
Mango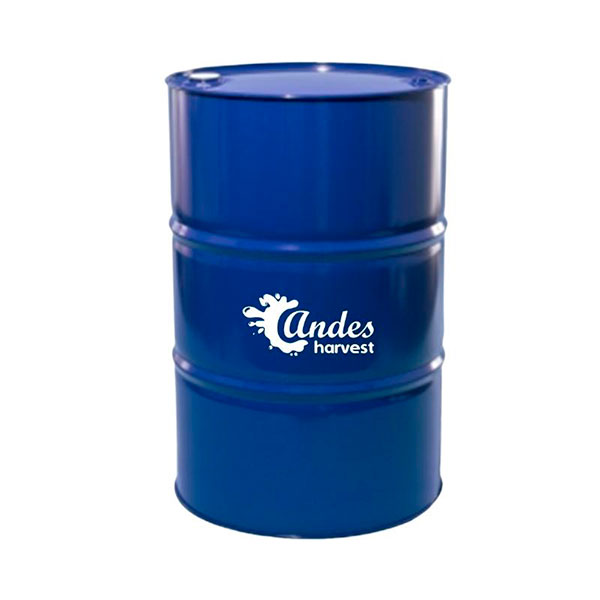 METAL DRUM
Packaging: 200kg / 220kg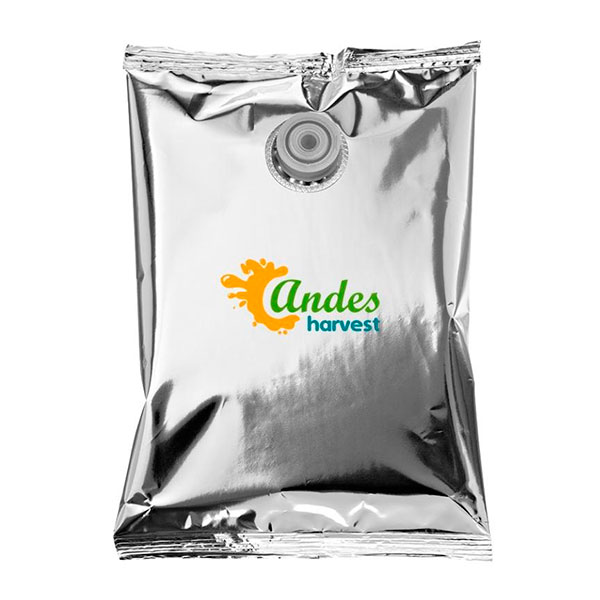 ASEPTIC PACKAGING
Packaging: 20kg